source: choosephilippines.com
For most people on the go, we almost always depend on our phones and tablets for our daily schedule, weather reports, news updates, putting down not-so-mental notes, and taking snapshots of everything and anything. And, of course, for texting and calling once in a while.
We do a lot of things with our gadgets, even capturing the breathtaking mountain ridge of Sagada through Instagram.
That is until the battery indicator says otherwise and there's no electric socket in sight.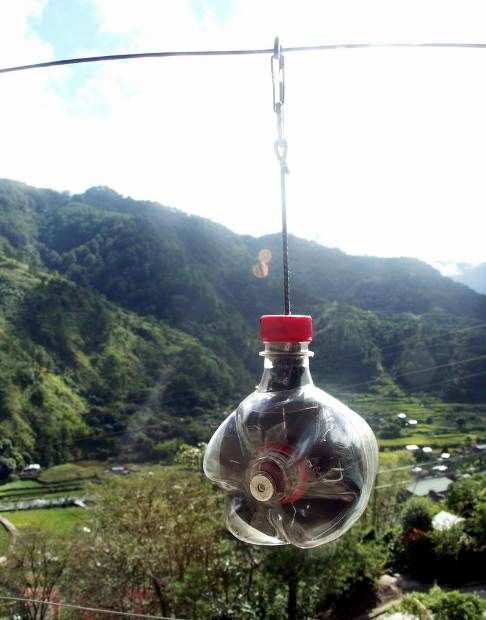 Then, it's time to panic.
Luckily for us, a power-generating equipment is right in our own backyard (or, at least, up in the mountains of Northern Luzon)—in the form of a traditionally-woven bag made of rattan!
Called the "Solar Pasiking" (pasiking or sangie: ancient, indigenous basket-backpack found among the various ethno-linguistic groups of Northern Luzon in the Philippines), these bags combine solar technology, 1.5 soda-bottle containers, and the rich heritage of the Ifugao people (Ifugao: an ethnic group calling the mountains of Northern Luzon their homeland).
It's one of the many creative applications of the soda-bottle technology -- OpenCharger -- developed in the mountains of Northern Luzon where nature is still untainted, if only for a bit.
OpenCharger is also a movement dedicated not only to harnessing power and energy from natural resources and eco-friendly materials, but also to maximizing the potential of local communities, especially that of the indigenous people in the Cordillera.
Unlike traditional microelectronics, the assembly of OpenCharger requires no special skills and equipment, minimal energy, and zero toxins.
Electronics
Charger circuitry is crafted in Mt. Province, Philippines from bottles, e-waste and custom manufactured components that meet cradle to cradle, non-toxic values

Zero energy, zero waste, non-toxic assembly and upgrade

The charger port is made from soda PET and thus 100% recyclable

User repairable

Open Source: Everything from our core circuit to the assembly specs are on the site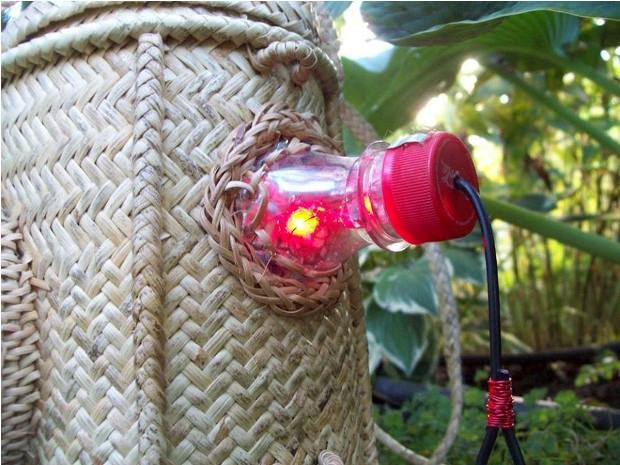 Key Bag Features
500mA solar panel

Mini-USB charging input port (so you can charge up your bag for a rainy day)
Regular USB 1.2 Amp output port (for cell phone charging)

3000 mAh Lithium Polymer battery pack

Red LED safety light (activated by the cap switch)
Warm white flash light (activated by the cap switch)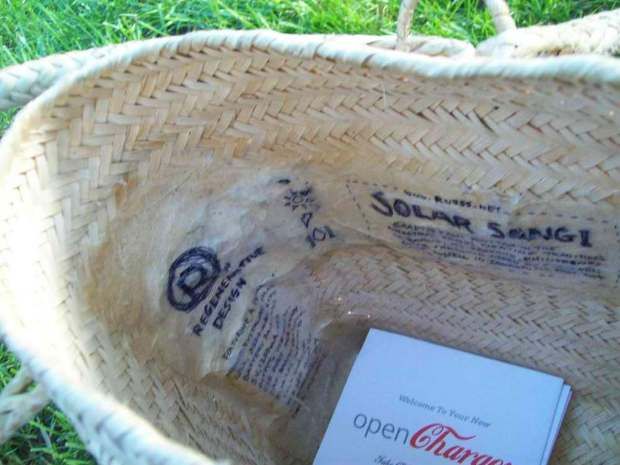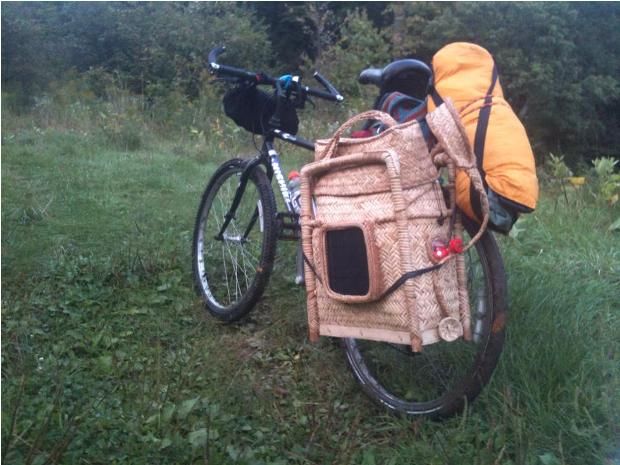 The next time you're going to the mountains, let the Solar Pasiking light your way!
********************** ADS *********************