Not a lot of people know that the humble town of Paoay, a fourth class municipality, has one of the best tourist attractions in Ilocos Norte. GMA News TV program "Weekend Getaway" visited Paoay for a weekend of adventure and sightseeing.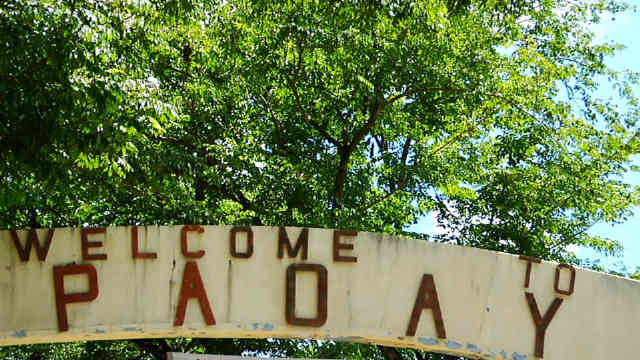 Locals trace the origin of the name Paoay from the Ilocano phrase "Makapaway kami," which means "we can stand alone."

Paoay is home to a UNESCO World Heritage Site, the historical St. Augustine Church, or more commonly known as the Paoay Church. Built in 1710, Paoay Church was designed based on an "earthquake baroque" style, which is associated with sturdy architecture needed to protect churches from being destructed when earthquake struck.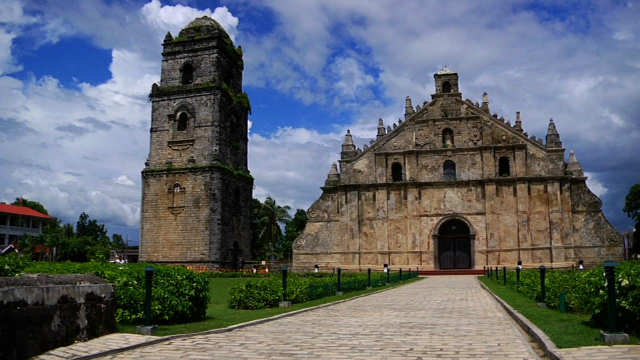 This famous landmark in Paoay is made of coral stones, and it has weathered calamities like earthquakes and storms. It is also a famous wedding venue for Ilocanos and foreigners alike.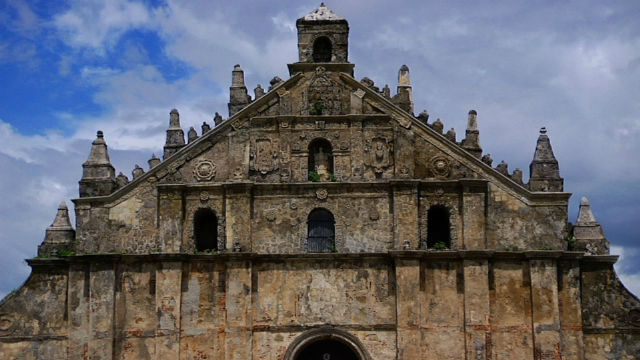 Another tourist hotspot in Ilocos Norte is the famous La Paz sand dunes in Barangay Suba. Because of the beautiful view of the sand and the sea, La Paz was also used as set location for local movies like "Panday" and the Nora Aunor classic "Himala," as well as international flicks like Mel Gibson's "Mad Max" and Tom Cruise's "Born on the Fourth of July."

Today, it is known for being a great place for extreme sandboarding.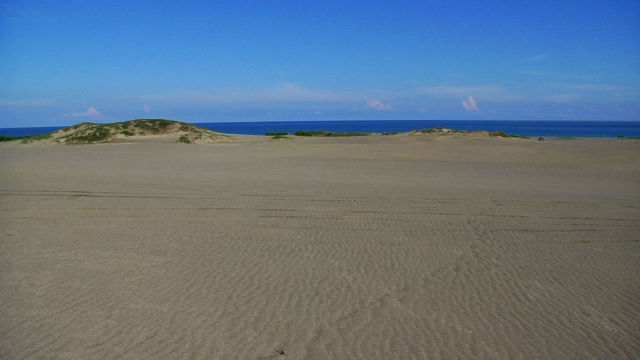 Paoay is also known as the hometown of former President Ferdinand Marcos, and the Malacañang of the North was built on the shores of Paoay Lake. The Malacañang of the North was then the official residence of the Marcoses in Ilocos Norte. It is now a museum open to the public.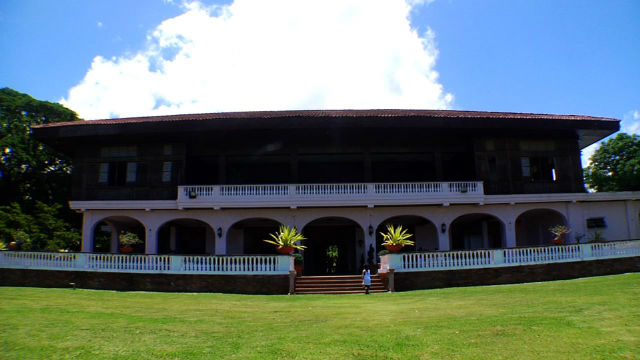 Beside The Malacañang of the North is the picturesque Paoay Lake, which was declared a national park in June 1969.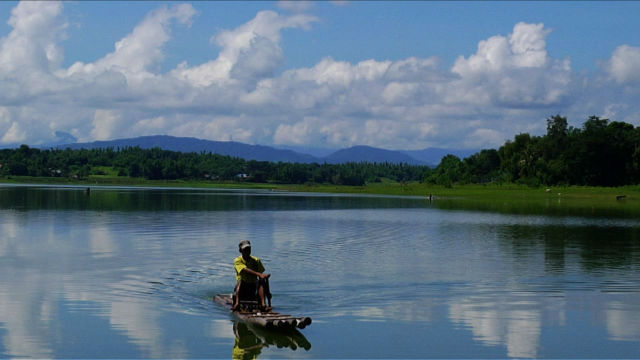 According to local legends, an affluent town was buried beneath the lake as punishment for its attachment to material possessions. Today, tourists can go swimming, boating, kayaking, and even fishing in Paoay Lake. — Angelita Bombarda/CM, GMA News